Not Bad
Nancyface
had this up on her blog... so I tried it out. Now, many of you know that my opinion of the Disney Princesses is more like this....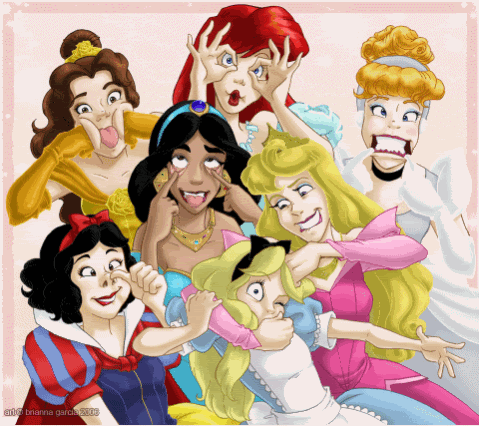 So, I was pretty pleased when I got this Princess...
You Are Pocahantas!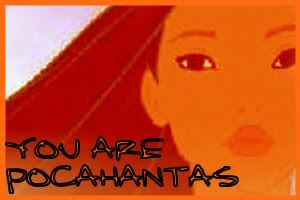 Free-spirited and wise. You have a strong passionate spirit that touches and changes all who know you. The wisdom and common sense that you have is really what guides you through life. Even so, you also have a very playful side that loves adventure and excitement.
Which Disney Princess Are You?
Not my favorite Disney Movie of all time (nor the most historically accurate), but I like the character they created. And I'll pretend that the description applies to me... because I'd love to be more like that! So, which princess are you?